Our History
With a prolific history of over 140 years, CG Corp Global is a multinational corporate operating out of Nepal. Despite its humble beginnings, it is today the largest business enterprise of Nepal. It stands proud with 15,000 employees on its rolls, spanning in businesses in more than 35 countries worldwide.
1935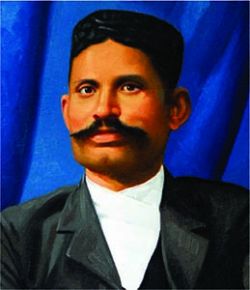 Entry in the Business
Entry in textile import business by Mr. Bhuramall Chaudhary from a shop at Juddha Sadak (New Road), Kathmandu
1940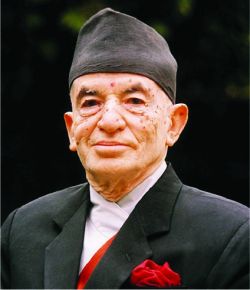 Jute Export
Young Lunkaran Das Chaudhary took over the reins and started exporting Jute from Nepal to the USA and Europe
1957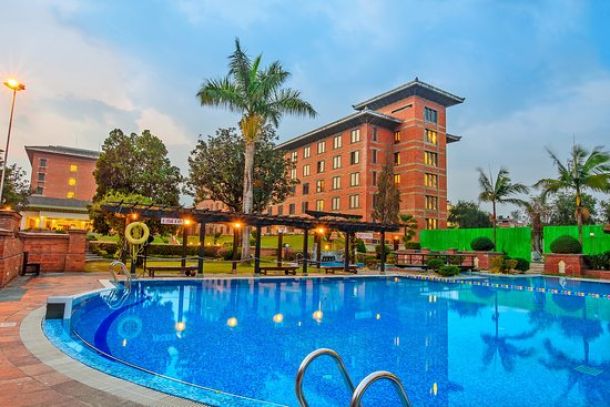 Entry in the construction
Entry in the construction sector through united builders by successfully executing Kathmandu–Trishuli road and Hotel Soaltee Crowne Plaza in Kathmandu
1963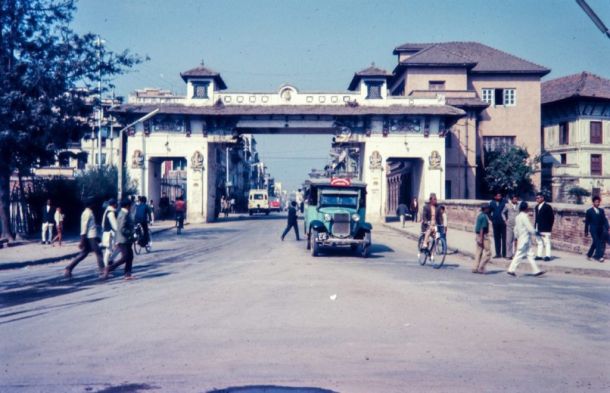 Flooring & furnishing business
Established country's first flooring & furnishing business known as Flooring & Furnishing Centre at Juddha Sadak and added a showroom at Khichapokhari
1965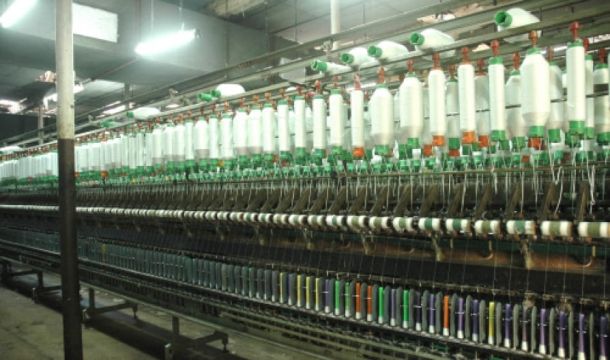 Established Nepal Spinning and Weaving
Established Nepal Spinning and Weaving to produce synthetic yarn in the country for the first time
1966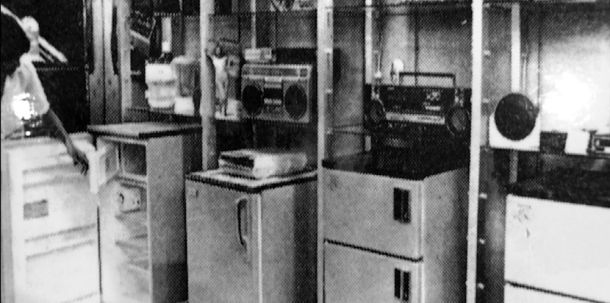 Arun Impex
Arun Impex: Most active Importer and authorized super stockist of various global brands like National & Panasonic (Japan)
1968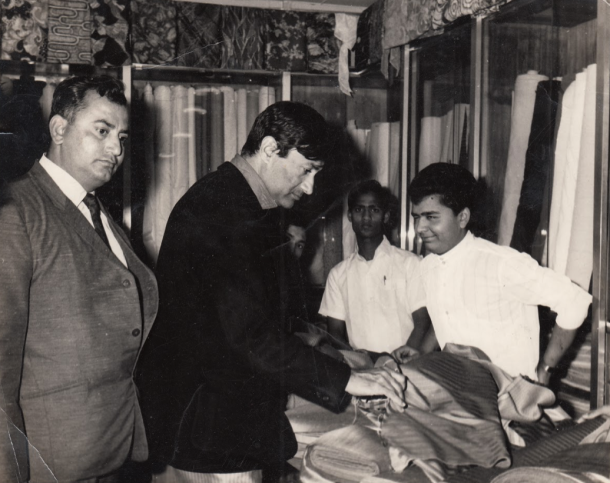 Arun Emporium
Arun Emporium: Country's first departmental store at Khichapokhari, Kathmandu
1968
Ratna Stainless Steel
Ratna Stainless Steel at Birgunj, country's first company using Japanese technology & raw material.
1973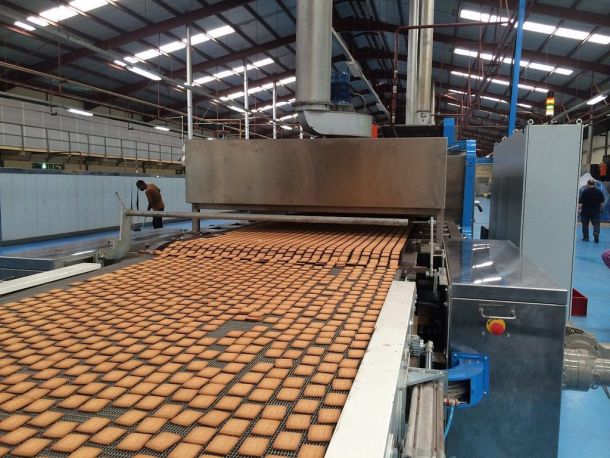 Biscuit Company
Shree Pashupati Biscuit Industries Eastern Nepal's first and the country's second biscuit manufacturing company at Duhabi, Sunsari with German technology
1976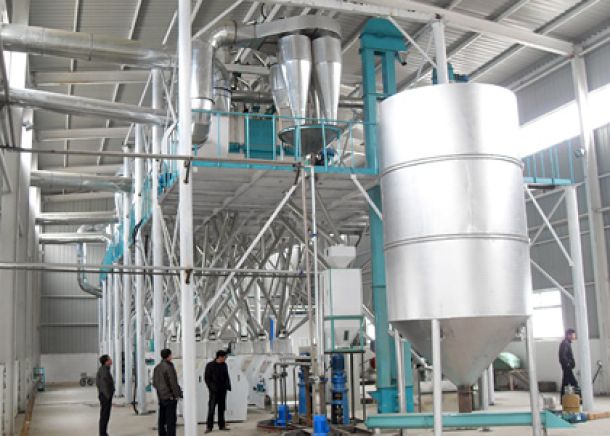 Flour factory established
Established modern flour factory Shri Mahalaxmi Maida Mills using German technology at Duhabi, Sonapur.
1982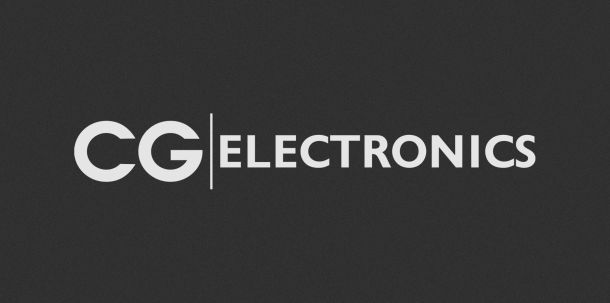 CG Electronics
Establishment of CG Electronics with the first electronic assembly line in Nepal (1 Band Radio (AM) of National Brand
1984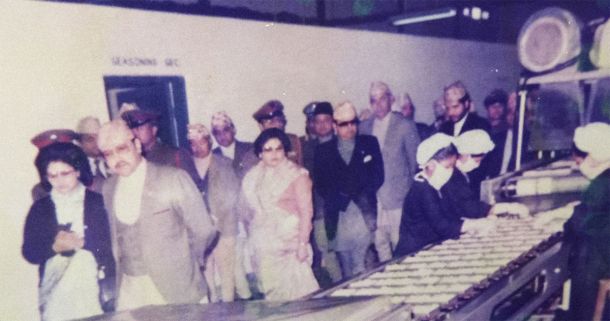 CG Foods
Establishment of CG Foods, Nepal's leading manufacturer of FMCG products.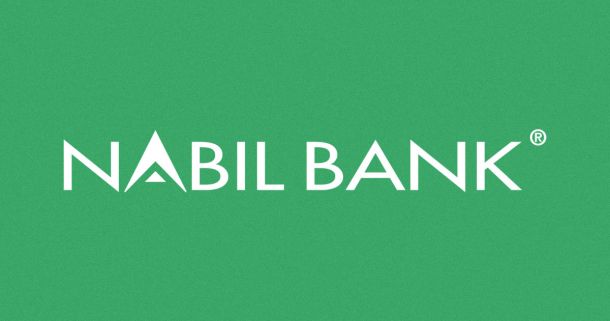 Investment In Nabil Bank
Invested in Nabil Bank, Nepal's First Private Sector Bank
1992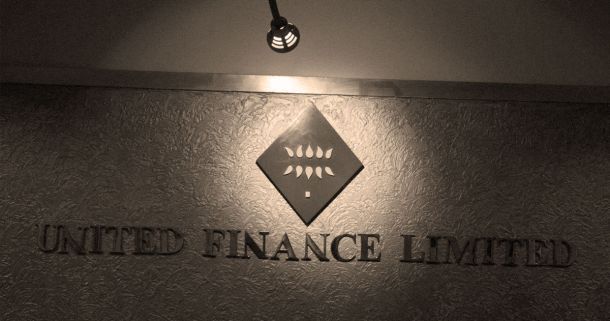 Financial Services
Started Financial services operation through United Finance Limited, a national level finance company
1993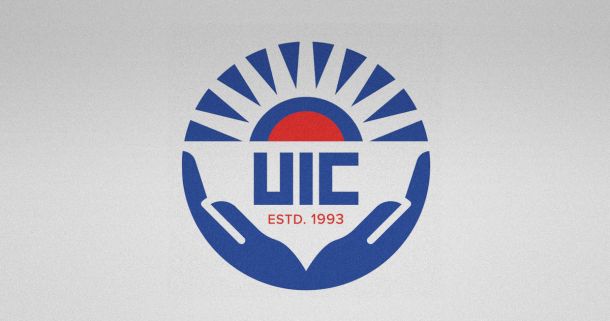 Insurance Services
Entered in Insurance services through United Insurance
1994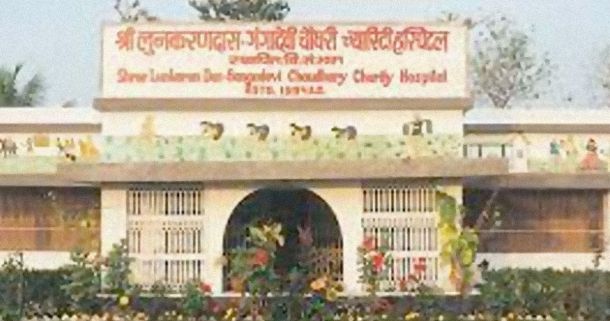 Free Medical Services
Shree Lunkaran Das-Ganga Devi Chaudhary Charity Hospital: Free Medical service for the economically underprivileged people in Eastern Nepal
1995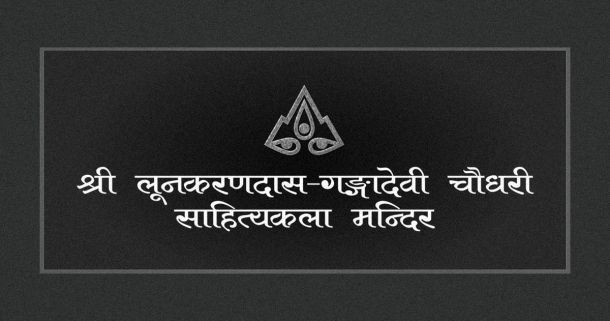 Academy for Arts and Literature
Shree Lunkaran Das-Ganga Devi Chaudhary Academy for Arts and Literature, to honor and felicitate personalities dedicated towards development & promotion of arts and literature in Nepal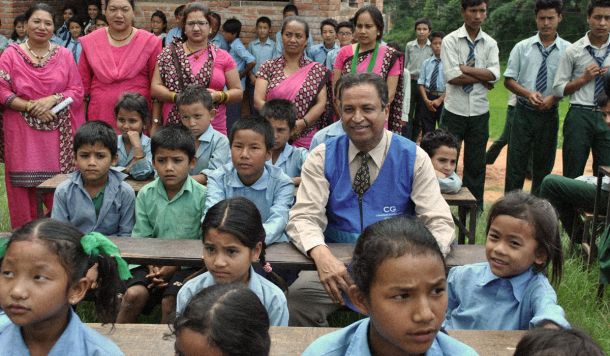 Establishment of Chaudhary Foundation
Establishment of Chaudhary Foundation, the social initiative of Chaudhary Group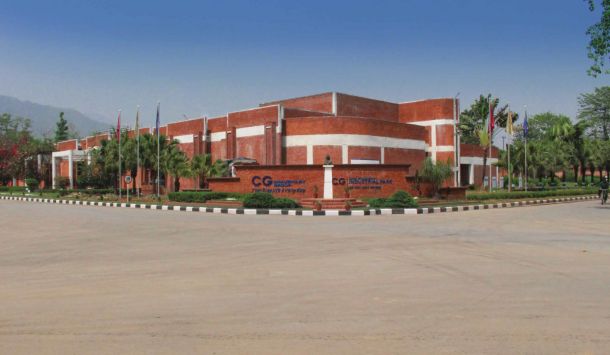 CG Industrial Park
CG Industrial Park(CGIP),Nepal's first ultra modern industrial village started its operation
1999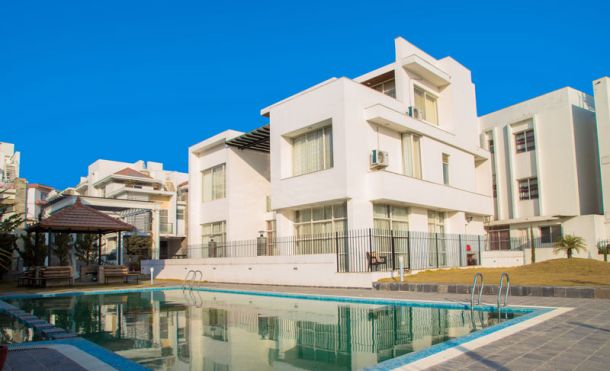 Real Estate
Ventured in real estate business through CG Developers, with various wings such as CG Hills, CG Realt
2001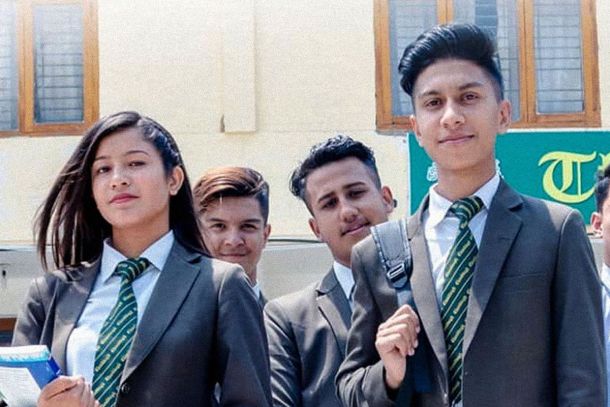 Entered in Education Sector
Entered in education sector through CG Education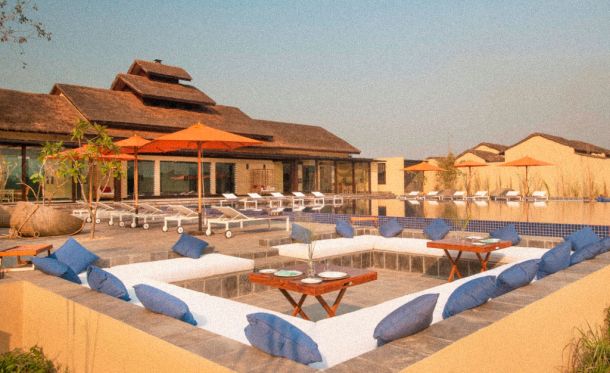 Hospitality Sector
Forayed into Hospitality business through CG Hospitality (CG Hotels & Resorts)
2002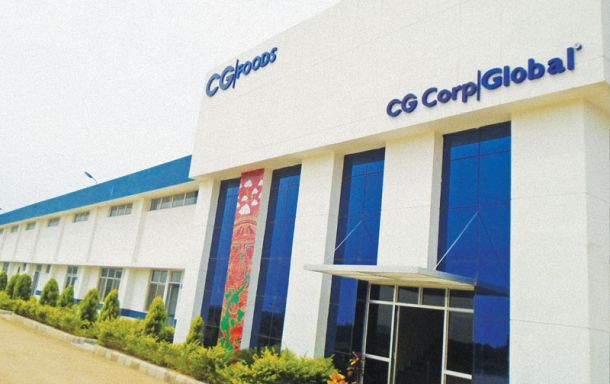 International Manufacturing Unit
First International manufacturing unit established under CG Foods India
2003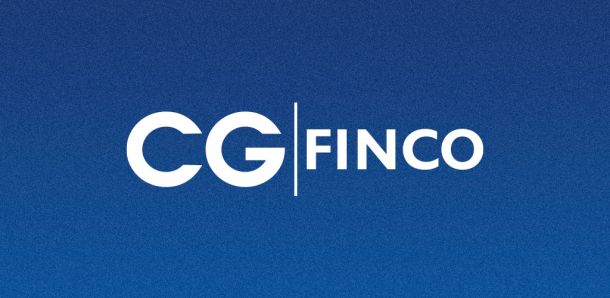 Financial Services
Expanding the reach in financial services sector, established money remittance business under CG Finco
2006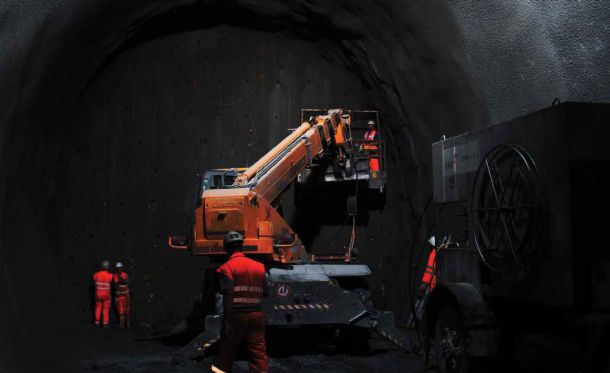 CG Infra
CG Infra, first company to initiate private sector participation for hydroelectricity generation
2013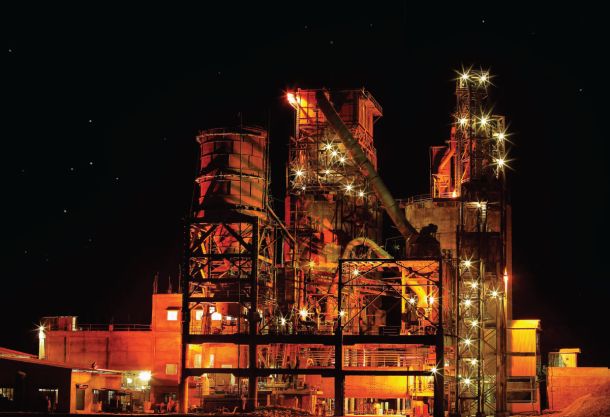 CG Cement
Ventured into cement industry under CG Cement
2017
Opening of Shashwat Dham
Opening of Shashwat Dham, a center of excellence for spiritual learnings
Expansion of food business
Expansion of food business in Europe through CG Foods, Serbia
2019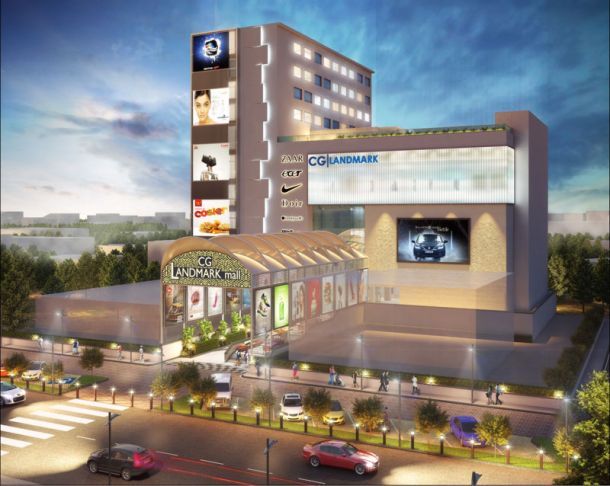 CG Landmark
CG Landmark, Nepal's first integrated property with shopping mall, luxurious business hotel and entertainment center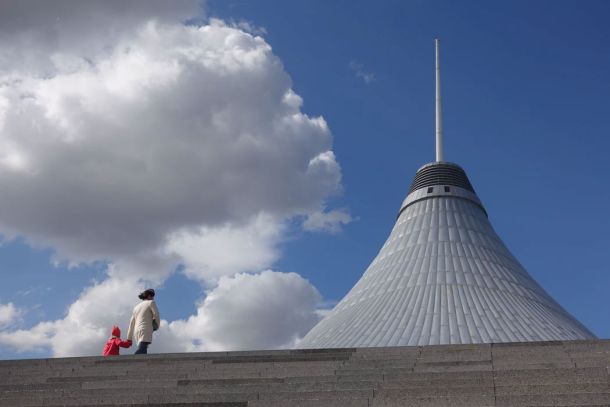 Expansion of food business
Expansion of food business in Central Asia through CG Foods Kazakhstan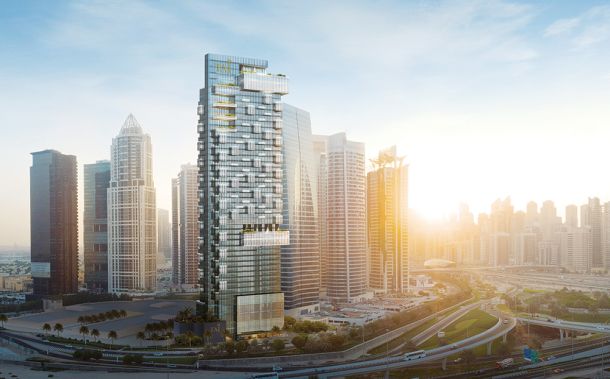 TAJ JLT
Opening of Taj JLT, a flagship property of CG Hospitality in Dubai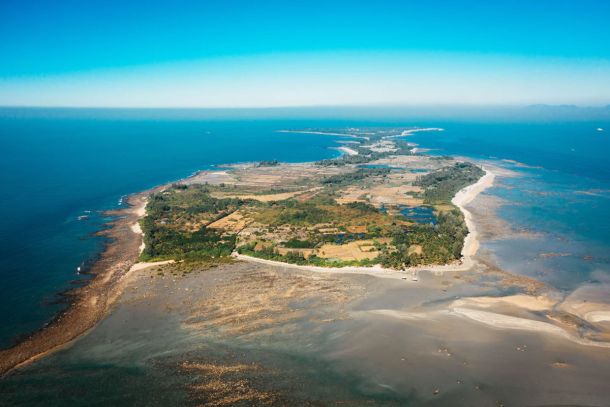 CG Foods in Bangladesh
Establishment of CG Foods (BD) Ltd. in Bangladesh
CG Foundation India
Launch of CG Foundation India
2020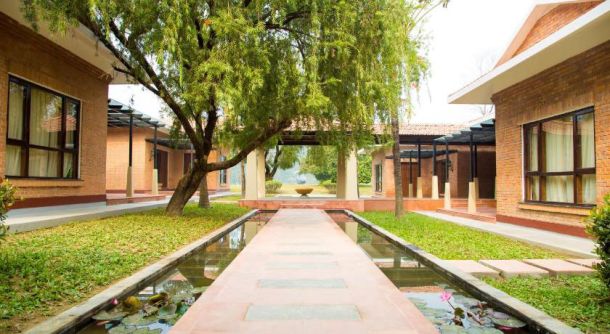 Norfolk Hotel and Mara Safari Club
Acquisition of The Norfolk Hotel and Mara Safari Club in Kenya by CG Hospitality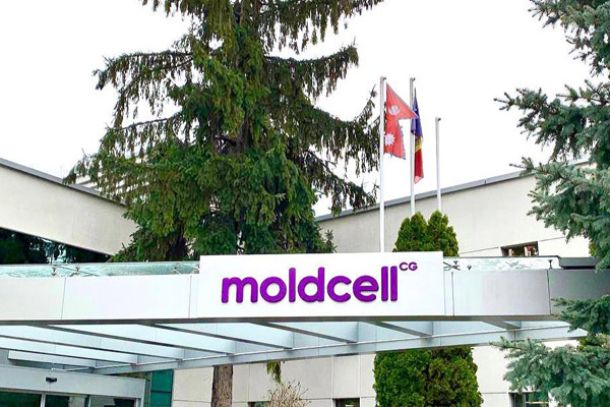 Telecom Sector
Acquisition of Moldcell, a leading telecom in Moldova by CG Cell (Telecom division of CG Corp Global)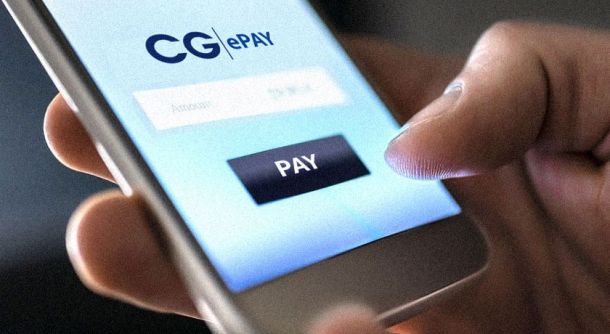 CG E Pay
CG Pay e-wallet operation started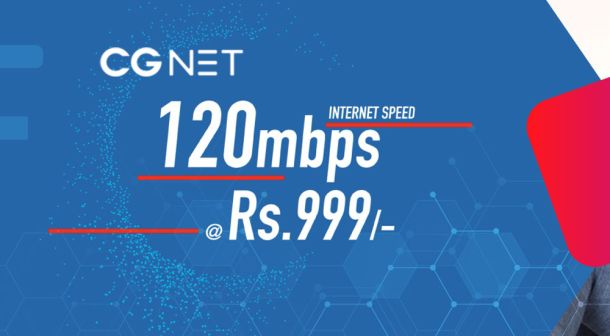 FTTH Services
Commencement of FTTH services through CG Net in Nepal